Upcoming Event
10th Biennial Long Beach Mid-City Studio Tour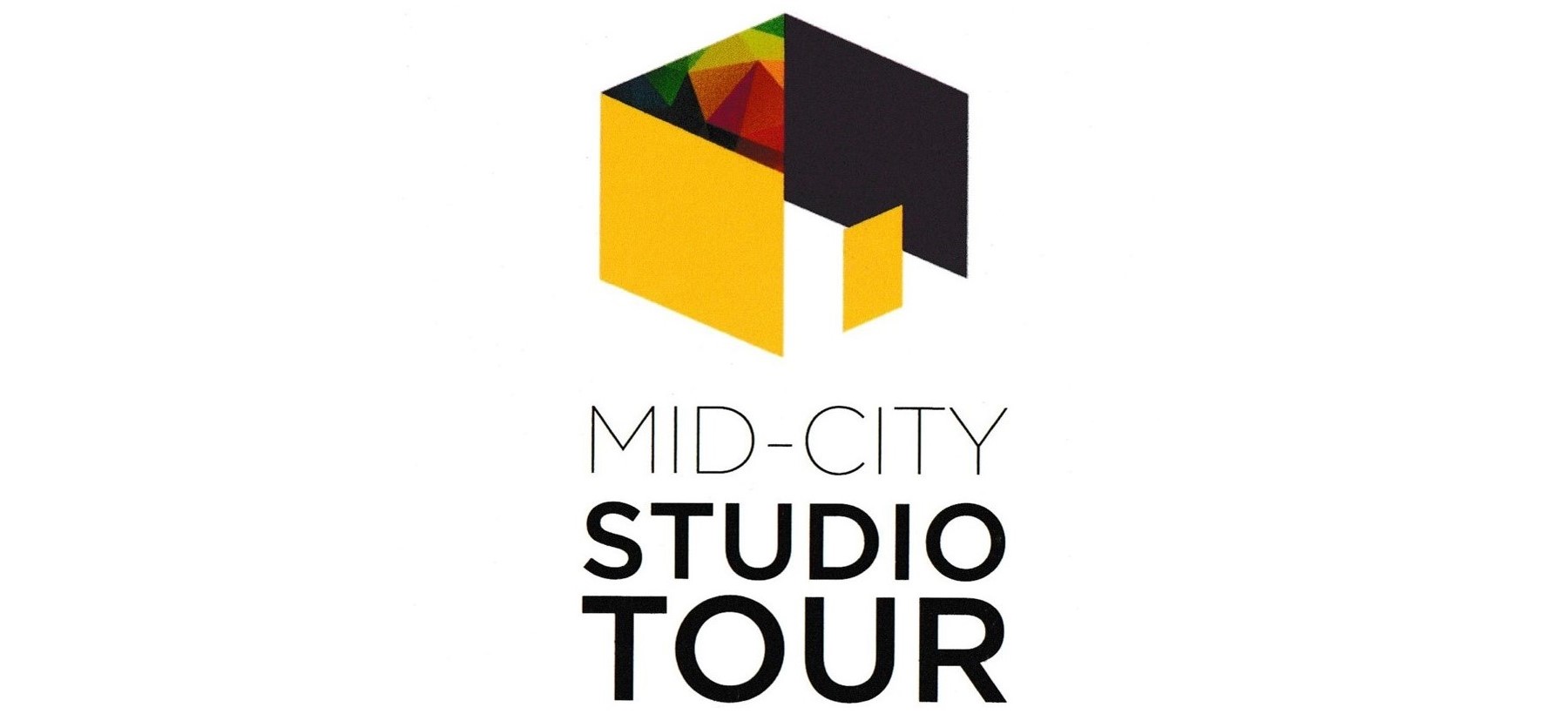 Several artists from the Artist Coop will be participating in this year's Mid-City Studio Tour. Lance Carlson, Angie Fegley and Katie Stubblefield will all be available and on-hand with studio doors open, as well as art on display in the Coop's gallery space. Come by to enjoy the art and the artists, as well as have a look around the Artist Coop. Coop jewelry artist, Lisette Thierry, will be joining Dorte Christjansen at her studio at 396 Park Ave.
The Mid-City Studio Tour is a unique look into the lives of professional artists with diverse artistic sensibilities.These artists are putting their best foot forward, showcasing their latest creations and unseen works from their private collections. This tour is free and open to the public, providing an opportunity to see working studios and to learn from artists about their inspiration and process. Artwork is available for purchase at studio prices.
Dates
June 3rd & 4th
Time
1pm-5pm
Details
Mid-City Studio Tour
This event is free and open to the public
Street parking is available
In the Artist's Coop Main Gallery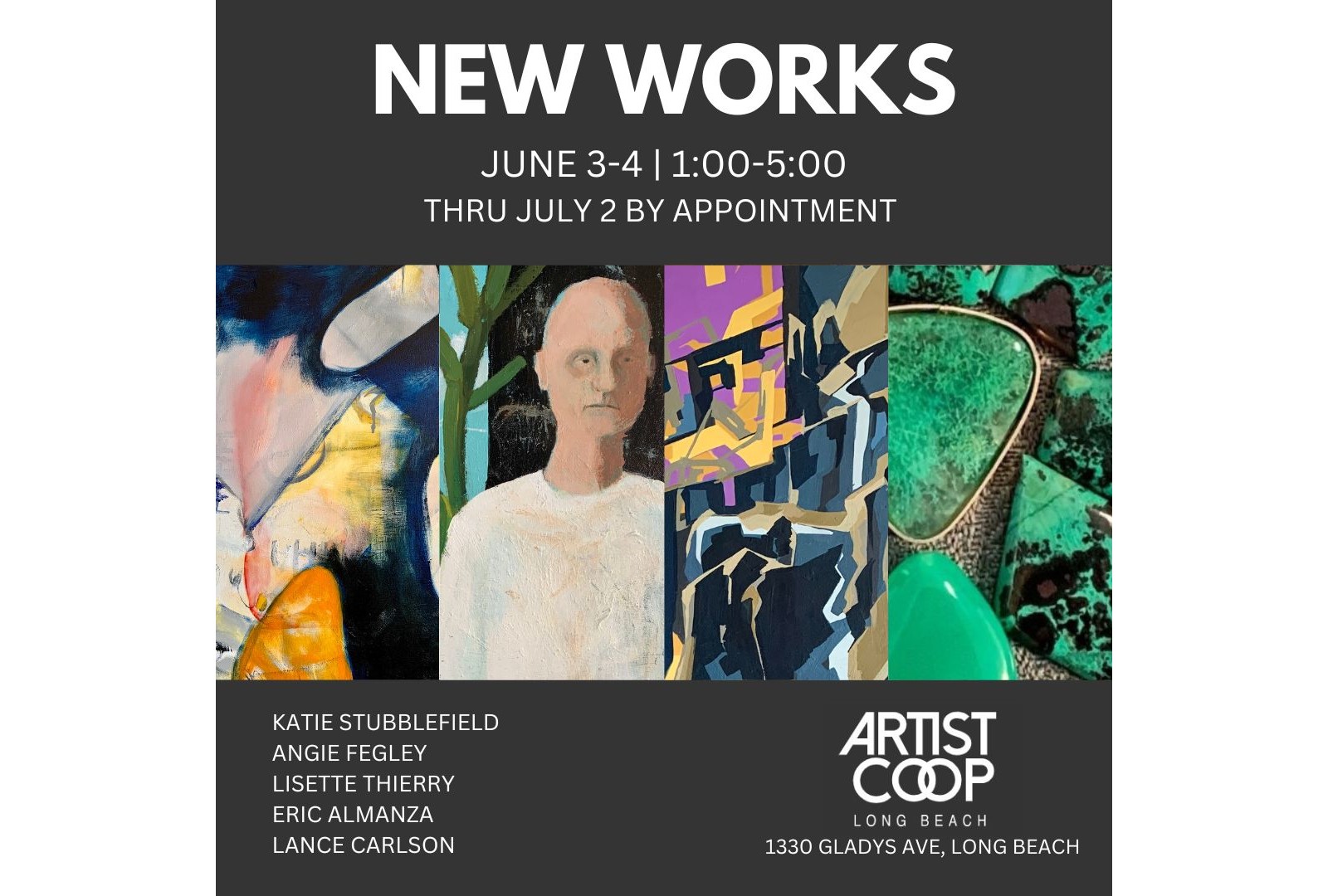 As part of our celebration of the creative and richly diverse practices of our artists and in conjunction with the Mid-City Studio Tour, the Artist Coop is excited to present a group show of new works in our Main Gallery by Katie Stubblefield, Angie Fegley, Eric Almanza, Lisette Thierry and Lance Carlson.
Dates
June 3rd & 4th thru July 2nd
Time
1pm-5pm
Details
"NEW WORKS" Group Show
This event is free and open to the public
After June 4th by appointment only
Street parking is available